Best Eye Doctor in Bangalore
About Dr Samina Zamindar
About Dr. Samina Zamindar
MS, DO (Ophth), CPQIH (adv)
CATARACT SURGEON & COMPREHENSIVE OPTHALMOLOGIST
Dr. Zamindar is a proficient Phacoemulsification Cataract Surgeon and the Best Eye Doctor in Bangalore. She was one of the early adopters (since 2000) of the revolutionary Phacoemulsification cataract surgery procedure in Bangalore. The procedure is quick, suture-less, bloodless and painless and the patients recover within a day with 6/6 vision.
Dr. Zamindar is not only known for her expertise in surgery, but also lays down a lot of emphasis on meticulous - preoperative work-ups to help achieve our goal of 6/6 (glasses free) vision after surgery. Apart from her clinical diagnosis, she adopts various tools and equipment to make a correct and honest postoperative visual prognosis.
It's only because of her expertise, Dr. Zamindar has been invited to present papers and share her experiences of cataract surgery at both National and International Ophthalmology conferences.
Achievements & Awards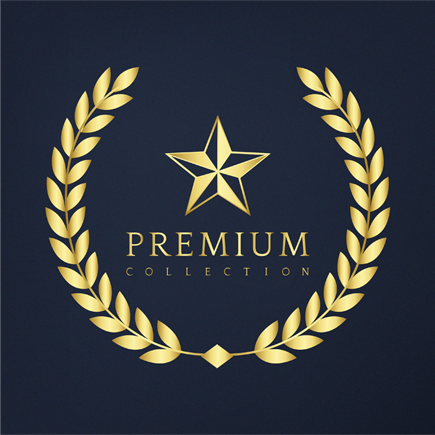 Invited as faculty in Asian Ophthalmology Conference, Malaysia to speak on 'Phaco Strategy for Soft Cataract' in September 2013.
Trainer for Phacoemulsification cataract surgery during Surgical Skills Transfer Course organised by All India Ophthalmology Society since 2015.
Dr. Zamindar is a Certified Professional for Quality Implementation in Healthcare Organisation (1st Batch Alumni of Basic and Advanced CPQIH course).
She started a Knowledge sharing platform "Eye For Quality" to teach, learn and share ideas and methodology of implementation of standards for Accreditation in August 2016.
Eye For Quality has successfully conducted several 2 day training programs, and has successfully trained about 170 participants.
The Health and Family Welfare Department (Karnataka Government) deputed 8 Government hospital's doctors for the course ,which was offered at free of cost.
Conducted off-site training programs for large groups of hospitals/state ophthalmic groups/NGOs.
Dr. Zamindar is the faculty for Basic course of CPHIC (Certified Program for Hospital Infection Control by CAHO (Consortium of Accredited Healthcare Organisations).
She has been invited as Faculty for"'Implementation of Accreditation Standards" in over 10 state Ophthalmic Conferences across India in 2017.
She has been the Chief Instructor for training participants on "Implementation of NABH standards" at All India Ophthalmology Society Conference for the third consecutive year.
She was invited to speak on "Innovations in Quality Tools in an Eye Hospital" at an Innovators meeting on February 24 at Coimbatore.
She is the faculty for a series of Seminars conducted throughout the country as Livewire on "Hospital Infection Control & Accreditation."
She has conducted a Webinar on " How to Write a SOP" for CAHO (Consortium of Accredited Healthcare Organisations).
Dr. Zamindar is a registered Assessor with NABH (National Accreditation Board for Hospitals and Healthcare Organisations).
Dr. Zamindar was awarded "Young Quality Achiever" at the 4th International Conference of Consortium of Accredited Healthcare Organisations at Chennai on 8th April 2018.
The Citation of the Award says "For starting the concept of handholding and training professionals through her 'Eye for Quality' team for implementing quality standards in an eye hospital. For her passion as a CAHO certified quality implementer to make her hospital as a centre for quality promotion. For being a role model for practicing clinicians be demonstrating her passion to implement quality. For her relentless work in breaking the myth that accreditation is costly and painful."
To Get The Best Eye Treatment At The 
Top Eye Hospital In Bangalore 
 

Call for an appointment!

 




Opt for