Comprehensive Eye Care in Bangalore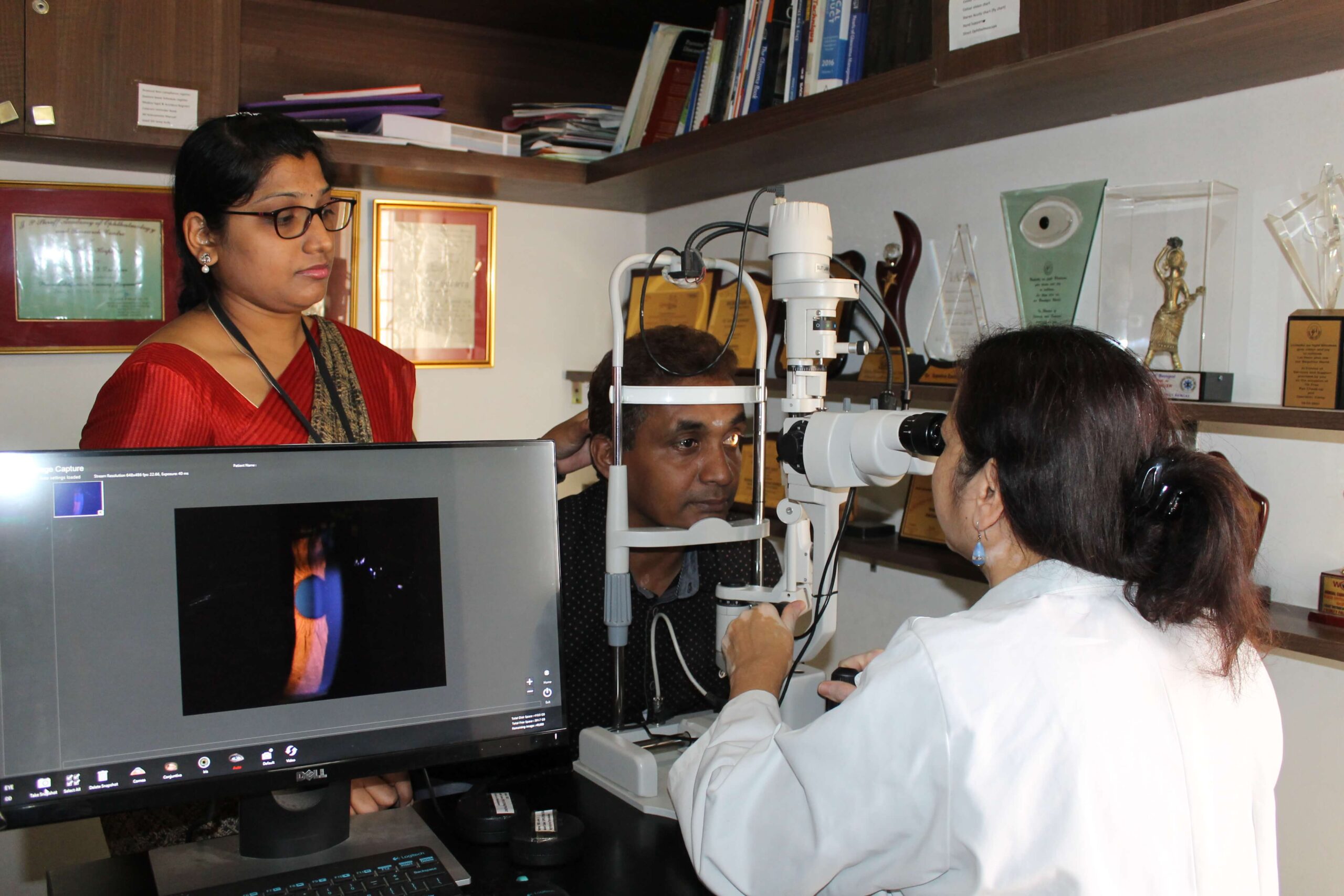 Patients can avail a Comprehensive Eye Check up at Zamindar Microsurgical Eye Centre.
This involves a complete eye examination along with refraction for glass prescription, slit lamp examination. Patients can opt to take a copy of their retina image.
The NCT-Non contact tonometer checks eye pressure, a very useful device at Zamindar Eye Centre for screening patients for high eye pressures to rule out glaucoma. DRS-Digital Retinal Screening, another device in our armamentarium that takes retinal images without the need for waiting for pupil dilation.
Know More About Comprehensive Eye Care From Experts
How to manage Excessive Blinking – Dr Samina F Zamindar
To Get The Best Eye Treatment At The 
Top Eye Hospital In Bangalore 
 

Call for an appointment!

 

Opt for